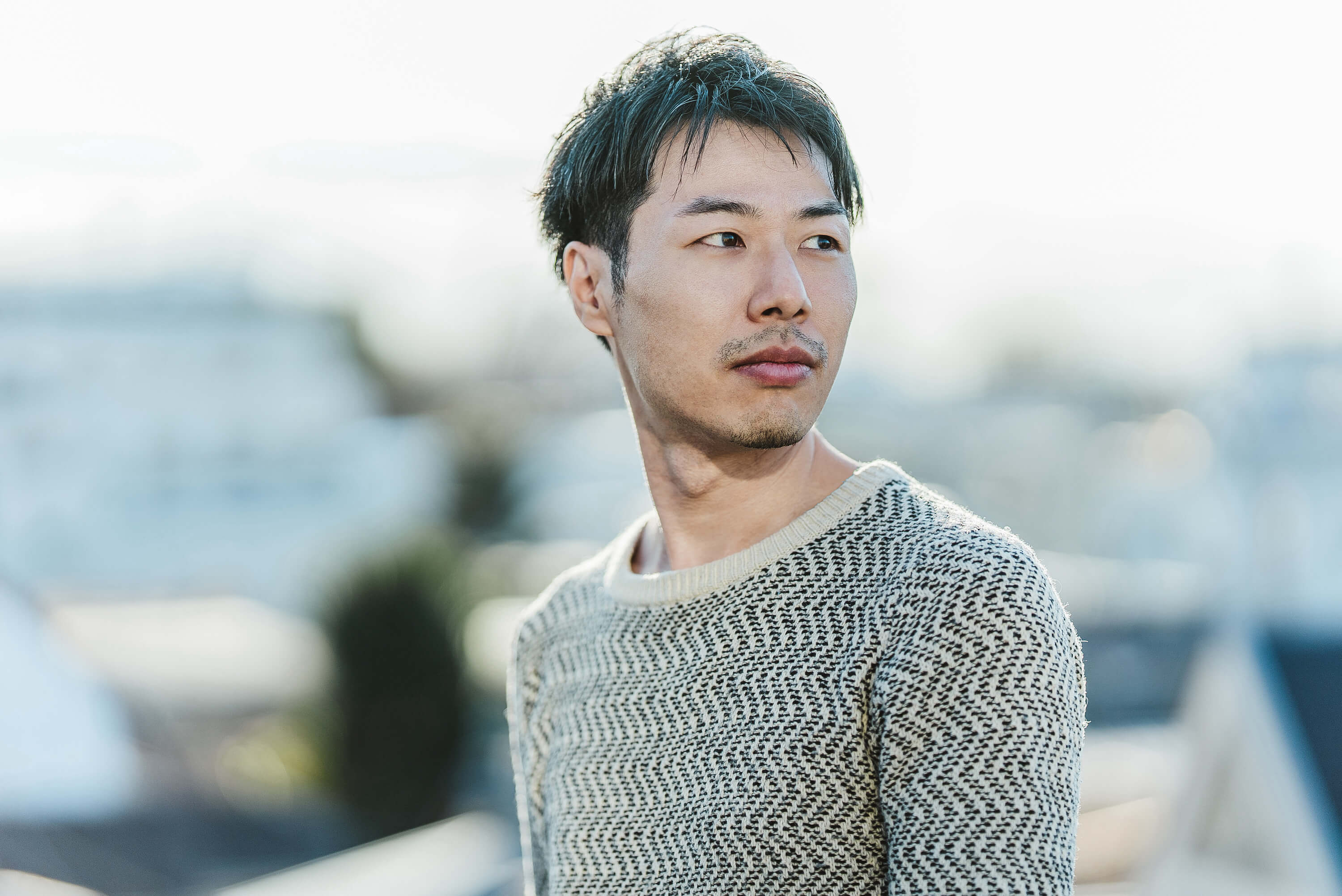 Yoshihito Hiroshige
Born in Kanazawa City, Ishikawa Prefecture.
After gaining experience at multiple companies, joined modeling Cafe in 2014.
Engaged in various works as an environment supervisor and transferred to cafe VFX in 2017.
sing the experience as a modeling specialist.

NHK Drama Saka no ue no kumo2010)
Captain Harlock (2013)
Rurouni Kenshin(2014)
GAMERA 50th Anniversary Video(2015)
Shin Godzilla(2016)
KINGSGLAIVE FINAL FANTASY XV(2016)
KAMUY(2017)
And many other movies, commercials, music videos, etc.